Climate along the Spanish south coast
The most attractive reason for buying a property in Spain is our climate. We have more than 330 sunny days per year, making it possible to enjoy sunlight and blue skies the whole year through. Our properties are located on the Costa del Sol, Málaga and Costa Tropical, Granada, which are the most southern points of Spain along the Mediterranean coast. Not every zone has the same climate, so let us explain you the different zones of our lovely coast.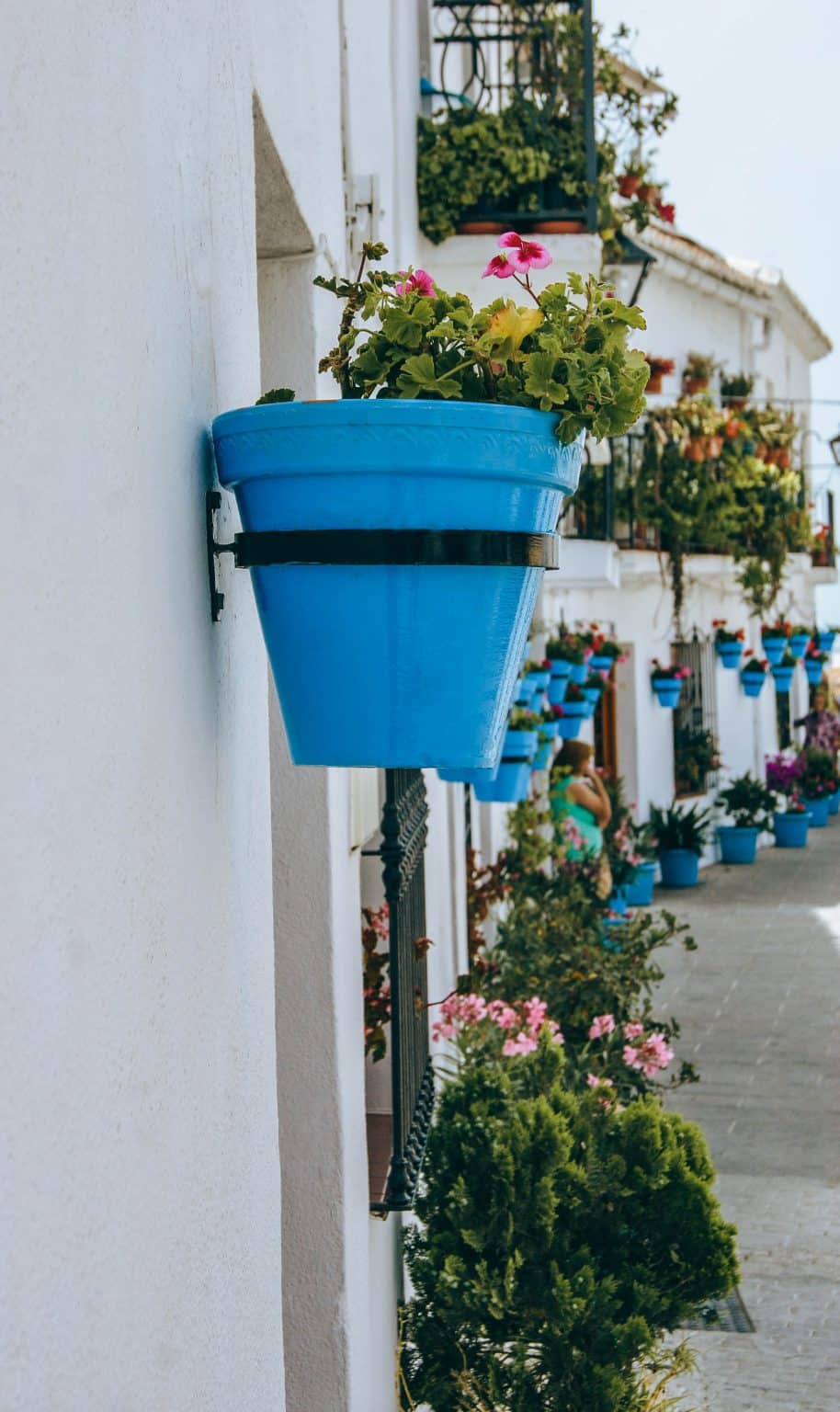 The jewel of the Costa del Sol is Marbella, which boasts of a microclimate with a pleasant average annual temperature of 18,4 ºC due to the Sierra Blanca Mountain rage, made of limestone that protects the zone of Marbella and its luxury area off Nueva Andalucía the famous habour of Puerto Banús and the city center of Marbella.
The highest point of this mountain range is the Concha peak (1.215m above sea level), from where you can enjoy views over the whole coast and even see Gibraltar and Morocco on very clear days. 
From Marbella on, the cities such as Estepona and Sotogrande, towards Gibraltar, have a different climate as they get closer to the Atlantic Oceanso this zones have more windy/stormy days and a colder influence in winter.
Benlamádena and Mijas zone enjoys soft temperatures the whole year through. Winter temperatures range between 12ºC and 21ºC, spring time 16ºC-23ºC, in summer around 22 ºC – 32ºC and 18ºC-25ºC in autumn.
The village of Mijas Pueblo, located at the Sierra de Mijas (Mijas mountain range) rests in the mountains and lays at 400m above sea level, has a bit colder temperatures in winter and softer temperatures in summer.
Passing the lovely and cultural city of Málaga, you can find the zone of La Axarquía with charming white villages and lovely sandy beaches in places such as Nerja, Torrox, Torre del Mar, La Herradura and Almuñecar, which are very loved by foreigners that seek for more tranquility and "authentic" Spain.
Torrox is known as the place with the best climate of Europe, as it has a subtropical climate. It has no extreme temperatures in summer and very few windy days a year, that's also why there is a huge production of tropical fruits such as avocados, mangos, papayas, passion fruits and custard apples. This coast until Motril, including Nerja and Almuñecar is named Costa Tropical.